Company news
PJSC Odeskabel has gained the status of an authorized economic operator in Ukraine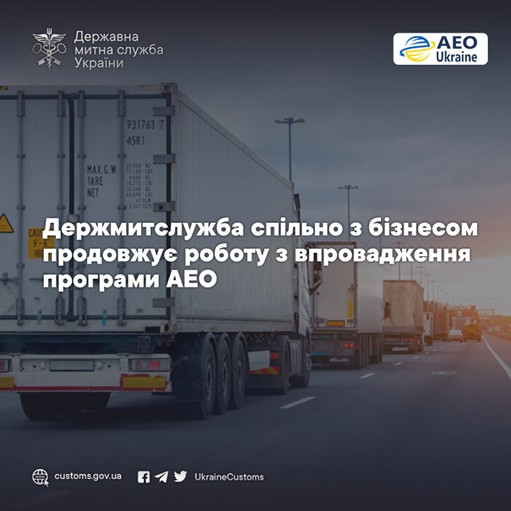 The final result of the large-scale work, carried out by the enterprise team on compliance with the criteria of the Authorized Economic Operator (AEO) has become the receipt of the AEO-C status.
AEO is a special status that indicates a high degree of trust in the specific company and provides it with significant simplifications in the implementation of customs procedures.
The acquisition of AEO status by Ukrainian enterprises is a significant step towards the conclusion of mutual recognition agreements with other countries that have implemented the AEO program, in particular with the European Union.