Portfolio
This page will show the most interesting projects implemented using our cable.
It is hardly an exaggeration to say that the cables produced by Odessa plant are used throughout Ukraine and in many countries all over the world. The list of facilities, in the construction and reconstruction of which the products of Odessa Cable Plant Odeskabel PJSC were used, includes many hundreds of facilities. Just to name a few:
INDUSTRIAL FACILITIES:
- DTEK — Ukraine's largest private energy holding. DTEK enterprises are engaged in coal and natural gas extraction, electricity production at thermal and renewable energy stations, heat and electricity supply to end users and energy services provision.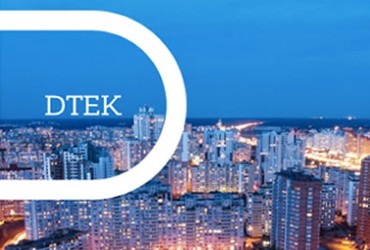 - EVRAZ Ukraine – subsidiary of Evraz plc (Evraz, Evraz Group) — international vertically integrated metallurgical and mining company with assets in the Russian Federation, USA, Canada, Czech Republic, Italy, Kazakhstan. It is included in the number of world largest steel manufacturers.

- Zaporizhstal PJSC — metallurgical plant in Zaporizhia, Dnipropetrovsk region;
- Zaporozhye Titanium & Magnesium Combine - produces high quality titanium products

- ArcelorMittal Kryvyi Rih (Krivorozhstal) — metallurgical plant, the largest metallurgical enterprise in Ukraine.
https://ukraine.arcelormittal.com/index.php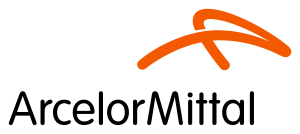 - Kryvyi Rih Iron Ore Combine PJSC – the largest enterprise in Ukraine for the extraction of ore by underground mining, one of the largest enterprises in Kryvyi Rih.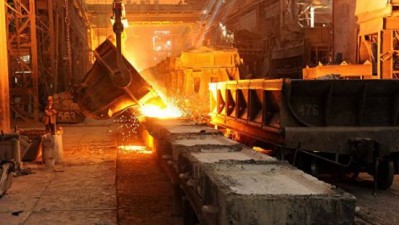 - Euroformat - a group of companies which specializes in products production and services provision for residential and commercial construction. The structure is represented by its own research and development centre, factories, and installation companies.
https://euroformat.com/company/info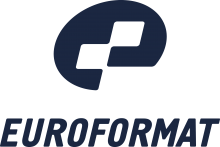 - OTIS PJSC (Ukraine), Kyiv - World leader in the production and maintenance of elevators, escalators and gangways.
http://www.otisworldwide.com/site/ua/pages/ContactOtisKyiv.aspx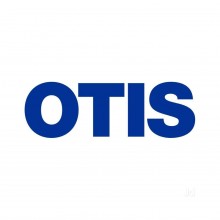 POWER GENERATION FACILITIES:
- Ukrgidroenergo PJSC — the largest hydro-generating company in Ukraine, which is included in the list of the 15 largest enterprises of public sector of the economy, the total assets of which amount to 70 percent of the total public sector.
- National Nuclear Energy Generating Company Energoatom — state enterprise established on October 17, 1996. The company is the operator of all operating nuclear power plants in Ukraine.
http://www.energoatom.kiev.ua/ru/
Nuclear power plants: Zaporizhia, Rivne, South Ukrainian, Khmelnitsk
Alternative power sources-based facilities:
https://www.solarukraine.com.ua/?pid=50&newsid=2477
RESIDENTIAL COMPLEXES:
- BUDOVA construction company — large construction company in Odessa. https://budova.ua
- KADORR Group construction company — large construction company in Odessa
https://kadorrgroup.com/estate
- Stikon construction company — large construction company in Odessa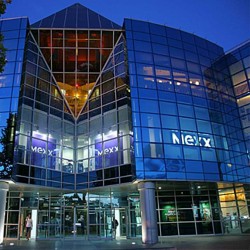 - HC Kyivgorstroy PJSC — a leader of the construction industry in Ukraine. The largest operator of the real estate market, focused on the needs of middle-income citizens.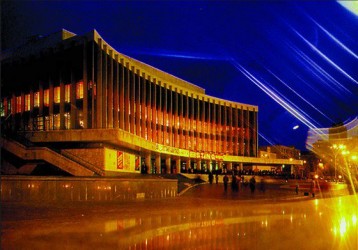 PROJECTS IN THE OIL AND GAS INDUSTRY:
- JSC UkrGasVydobuvannya (UGV) is the largest gas producing company in Central and Eastern Europe.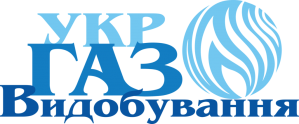 - Ukrgaz terminal network – it is a constantly growing system of NGV-refuelling compressor stations covering the entire territory of Ukraine.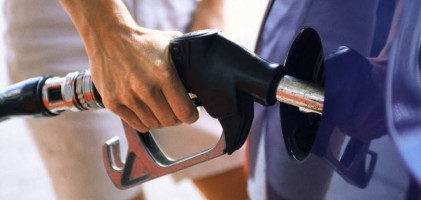 SOCIAL AND CULTURAL FACILITIES:
- Odessa International Airport LTD — Odessa city airport,
- Borispol International Airport — Kyiv city airport,
https://kbp.aero/ru/airport/about/
- National Sports Complex "Olimpiyskiy" — multifunctional sports arena for football matches and athletics competitions, cultural, entertainment and any other public events.
http://nsc-olimpiyskiy.com.ua/ru/
- Reconstruction of Valeriy Lobanovskiy Stadium "Dinamo" — football stadium in Kyiv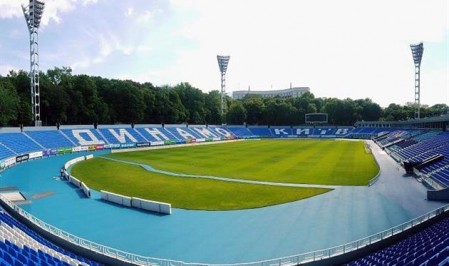 - Kyiv Metro municipal enterprise — High-speed underground Metro transportation system in Kyiv.
- Ukrzaliznytsia public joint stock company - national carrier of goods and passengers.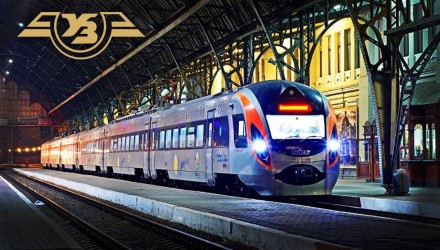 - Lviv Polytechnic National University — higher education institution located in Lviv.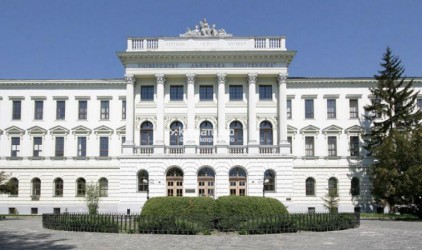 ROAD INDUSTRY:
- Lightning reconstruction in the National Academy of Sciences of Ukraine — Higher State Scientific Organization of Ukraine.
TELECOMMUNICATIONS:
- Ukrtelecom PJSC — Ukrainian private telecommunications company, the largest fixed line telecoms operator in the country.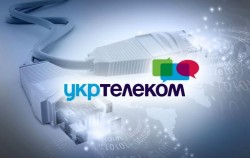 - Datagroup – All-Ukrainian telecom operator for business and home.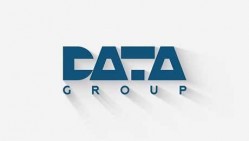 - Lanet Telecom. Lanet Internet provider.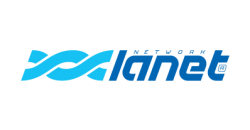 - VOLIA Internet provider. Telecommunication services in Ukraine.
https://dnepropetrovsk.volia.com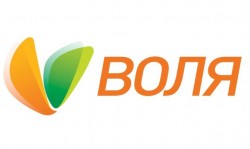 - Kyivstar - mobile network operator.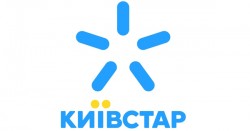 - Vodafone Ukraine — the leading Ukrainian mobile network operator offering a wide range of services, including 3G data transmission, mobile voice communications, messaging, fixed-line Internet and mobile television.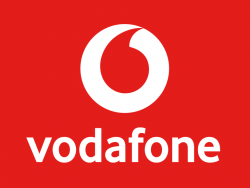 - Triolan - the largest and progressively developing telecommunication network.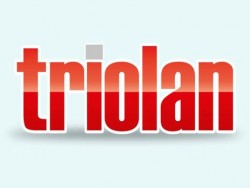 - Vega Telecom - National telecom-operator in Ukraine.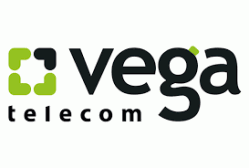 - TENET - Within a quarter of a century, TENET has turned from a local start-up into one of the largest telecommunication companies in Ukraine included in the TOP-10 list.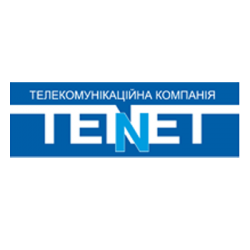 Odessa Cable Plant Odeskabel PJSC is open for cooperation and guarantees a consistent high quality, reliability and great service life of products. The fundamental principles of the enterprise are to carry out each order carefully and in time.