Company news
MADE IN UKRAINE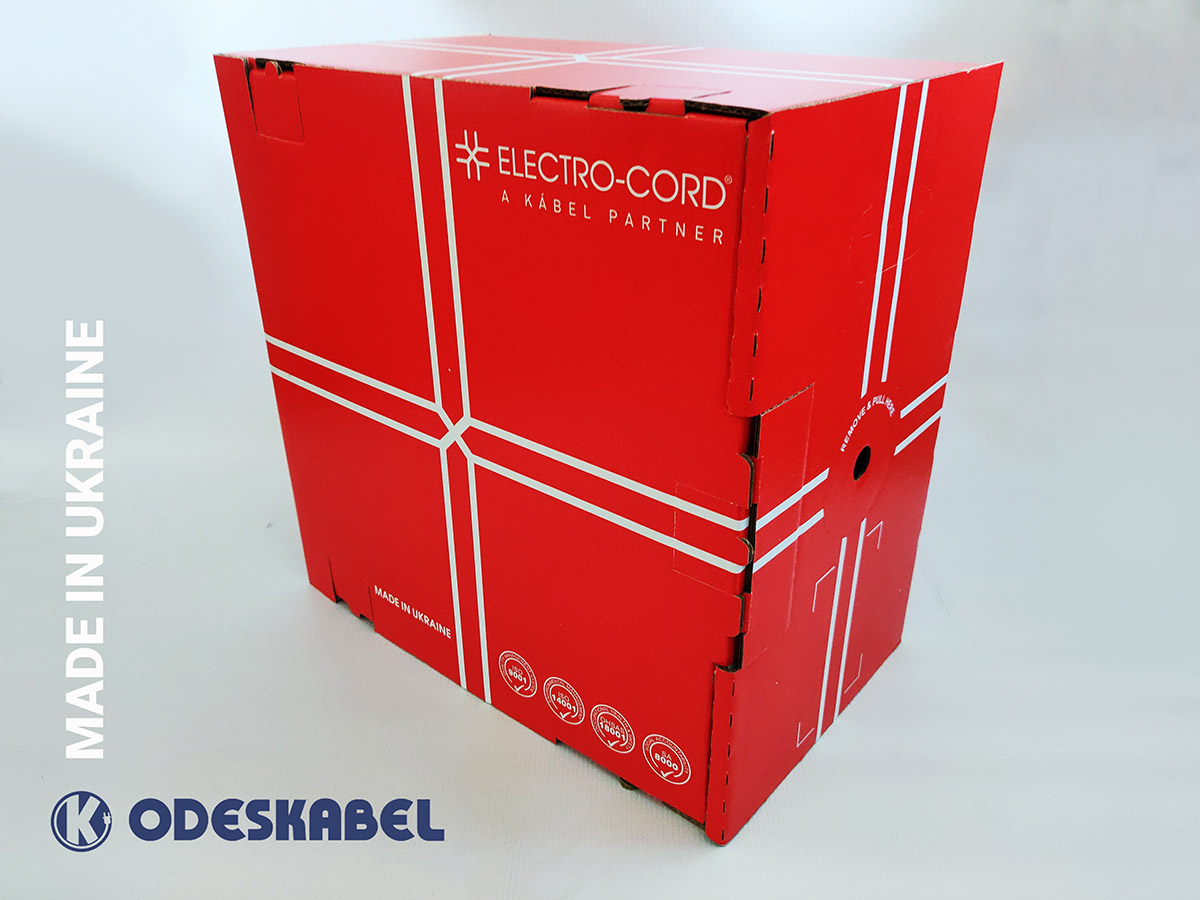 In the current year, the export of LAN-cables produced by Odeskabel PJSC is 65%, and its part in the structure of our sales is growing. We are constantly expanding the geography of our presence and by now our LAN cables are already sold in 21 countries of the world. This is mainly OEM manufacturing.
As of year-end 2019, 50% of all LAN cables sales in standard cardboard boxes of 305 m were our OK-net brand (excluding other cable packaging options). The remaining 50% of the boxes were sold under the brands of our partners from different countries, and by now there are already 25 brands we produce cables for.
It is common practice for OEM manufacturing of cable to hide any information about the ultimate cable manufacturer and this may be prohibited by non-disclosure agreements. Such cable is produced according to the customer's specifications, including the package design, the color of the cable and the text of the sheath marking, the sticker design, the method of pallets batchig. However, in some cases, partners ask us to indicate the true origin of the cable directly on the packaging. For example, by using the inscription on the packaging "MADE IN UKRAINE" and / or additionally indicating the contact details and the logo of PJSC "Odeskabel" on the tags or stickers accompanying each packaging unit.
The inscription "MADE IN UKRAINE" demonstrates to the market that this is not just another branded cable from China, but a high-quality European cable from Ukraine.
We are proud to announce that together with Karbofer Trading House ZAO-m, with the help of Gabor Farkas, after the first successful delivery in Hungary, we started working together with ELECTRO-CORD, and ELECTRO-CORD Ltd. became our most important partner in Hungary. Famous brand ELECTRO-CORD from Hungary, which has been on the market for 28 years. We are working together now to promote our cable under the brand ELECTRO-CORD. Hungary is a completely new market for us and in 2020 we managed to enter it thanks to cooperation with ELECTRO-CORD. We hope for good dynamics and further expansion of our presence in Hungary.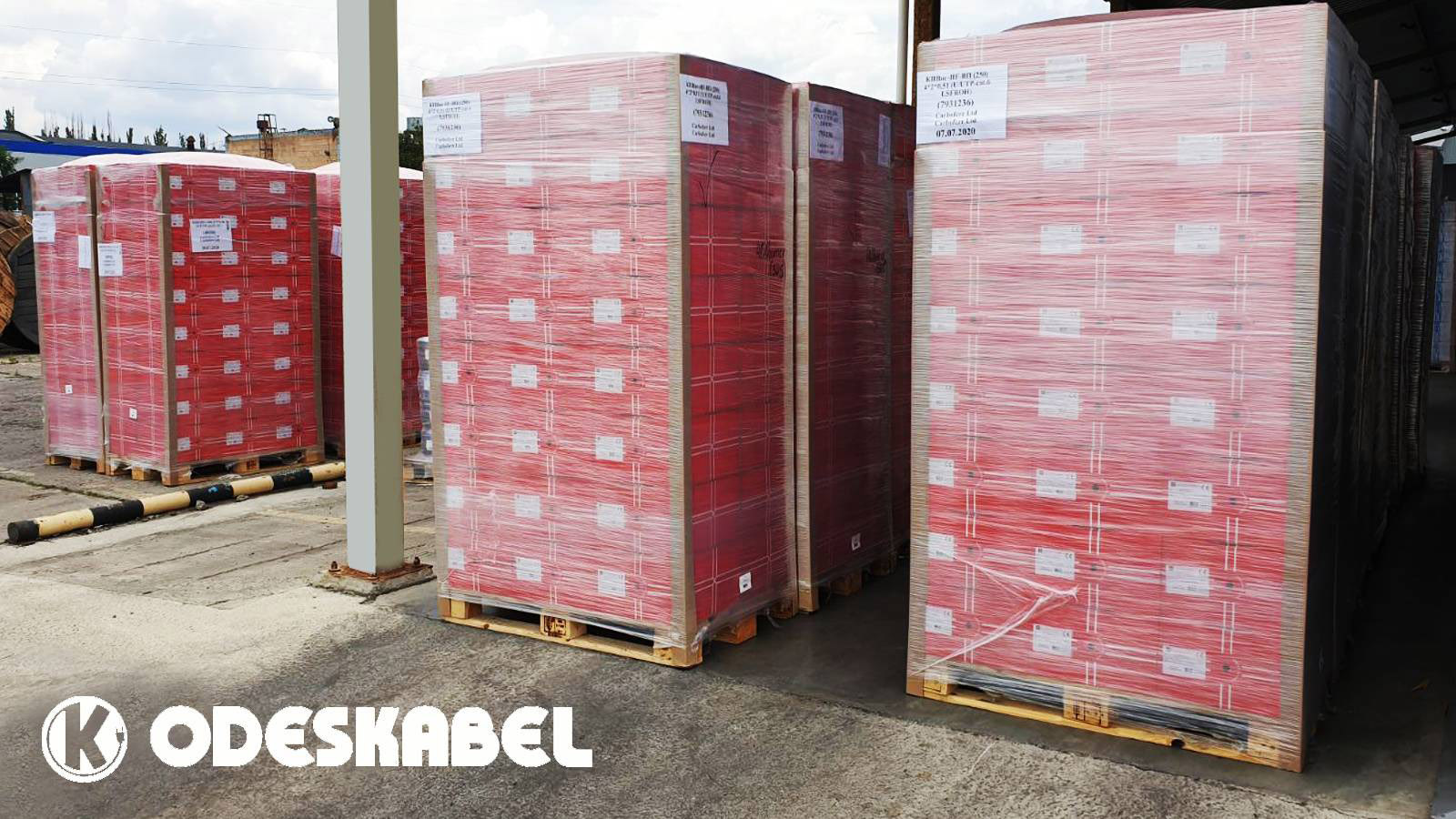 Чтобы убедиться в оригинальности приобретенного товара, введите номер: