Company news
SCS OK-net online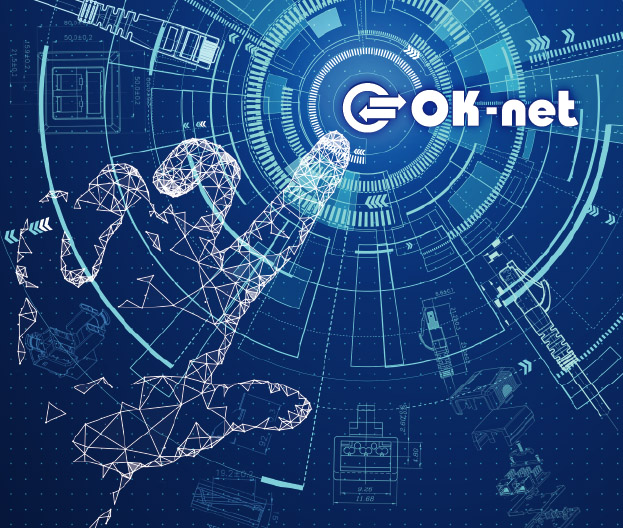 During the quarantine, the training of employees of installers and integrators on the intricacies of working with SCS was transformed into an online session. On the basis of the Zoom platform, the employees of the plant have found and tested the ideal solution for online training.
For the third year in a row, the Odeskabel plant trains specialists according to world standards of installation, design, laying of communication systems and IT infrastructure.
A session was held in May and regular certified specialists received OK-net SCS certificates.
After passing the courses, the companies noted the high level of the training program and the convenience of remote classes.
The companies that have passed the courses have received certificates of "SCS OK-net installers", which in turn allows them to give a 25-year warranty on SCS OK-net.
Чтобы убедиться в оригинальности приобретенного товара, введите номер: