Company news
PJSC Odeskabel invites you to visit our stand No. 539 at the annual conference and exhibition 2020 BICSI Winter Conference & Exhibition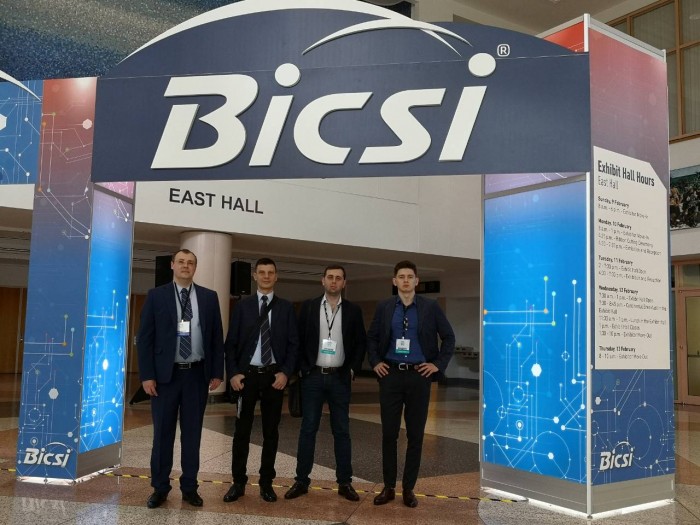 PJSC Odeskabel invites you to visit our stand No. 539 at the annual conference and exhibition 2020 BICSI Winter Conference & Exhibition (Tampa, Florida, USA. February 9-13, 2020).
The BICSI conference is one of the most important, interesting and status events in the ICT market in the world. The real "heavyweights" gather here - the world's top companies in the industry: Corning, Commscope, Fujikura, R&M, Legrand, Fluke, Panduit, Softing, Siemens ....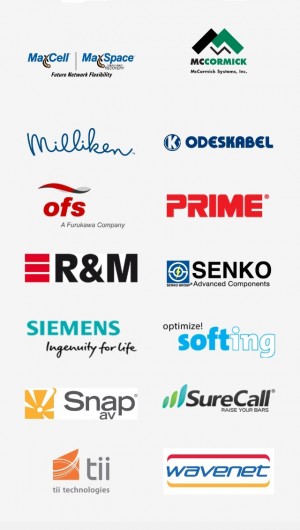 Come, it will be interesting and informative. And stay tuned for our news. We will talk about the latest trends in the ICT world, which were discussed at BICSI 2020, share the vision of industry development from market leaders.
Sincerely, Your PJSC Odeskabel.
Чтобы убедиться в оригинальности приобретенного товара, введите номер: