Company news
The future of telecom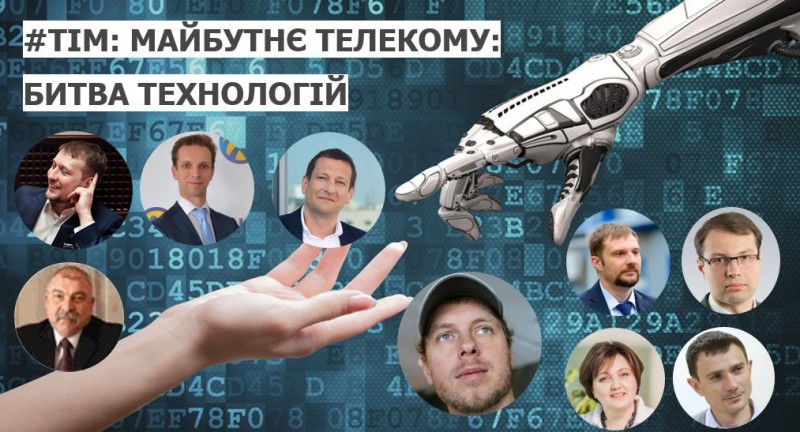 November 6 at TIM2019 Marketing and Sales Director of Odeskabel OJSC Simonov A.S. in his presentation he will share the experience of the enterprise in the European market.
Really big technological lag of Ukraine? What is the difference in approaches to digitalization?
How competitive are Ukrainian products in the European market?
You can get answers to these and other questions by visiting session 2 #TIM: FUTURE Telecom: BATTLE OF TECHNOLOGIES at the TIM2019 forum, which will be held in the center of Kiev on the street. Khreshchatyk 14. The Grand Hall of the Khreshchatyk Hotel.
Чтобы убедиться в оригинальности приобретенного товара, введите номер: